Materials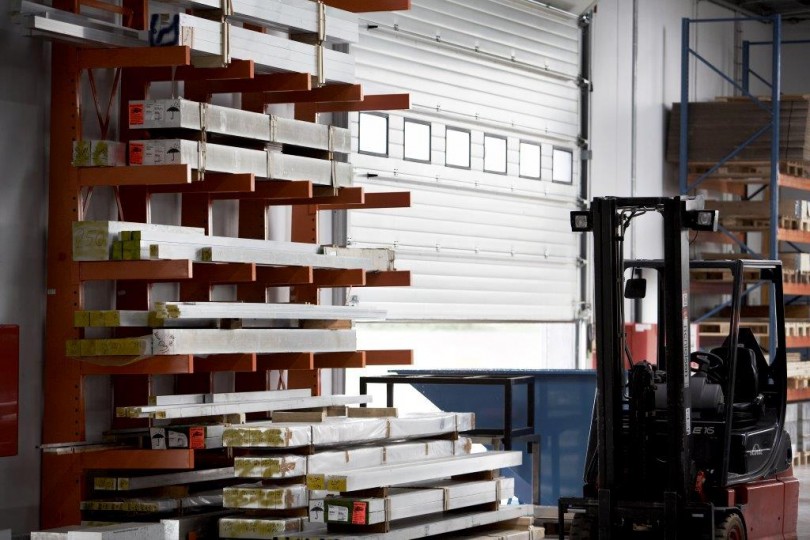 MillPart masteres all common material types. The most commonly used to manufacture hydraulic blocks are: steel, cast iron and aluminum.
Steel: We process the following types of steel: Steel 52, CK 45, Hyt 60 and Hycot 25th
Cast: In the cast we process: GGG – 40.3 – LT and GGG – 50 only.
Aluminium: We process all common types of aluminum, including: 6082 ( AIMgSi1), 7075 (AIMgCu1,5), 2014 and 6061.