Production By Specification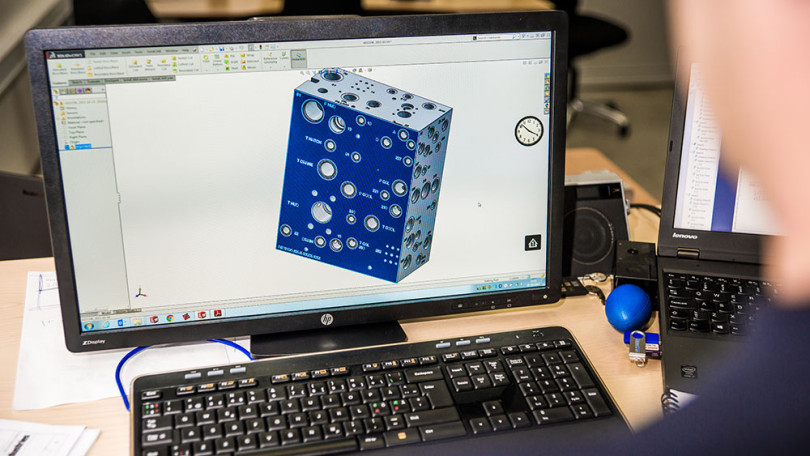 MillPart persistently strives to be among the most modern machine factories. We are always at the forefront of the latest technology and the most efficient production philosophies. Our production is based on a number of production lines with CNC machining centers and competent operators. Our organization and high-tech production allows us to offer both small and large series within a wide range of materials.
MillPart has a comprehensive range of standard and special tools, and the service of our advanced machinery is mainly via the robot. We believe in a high degree of automation wherever possible, choosing technological methods rather than manual work. This means that we are highly competitive in both price and quality.
Documentation
MillPart have invested in the most advanced testing equipment available on the market. The detailed verification not only serves as documentation for the customer, but also very much to the exportation of the perfect processing of the product.
The documentation helps to ensure products of the highest quality. It is a guarantee that the product is exactly as the specifications require, down to the smallest tolerance.