Renewable Energy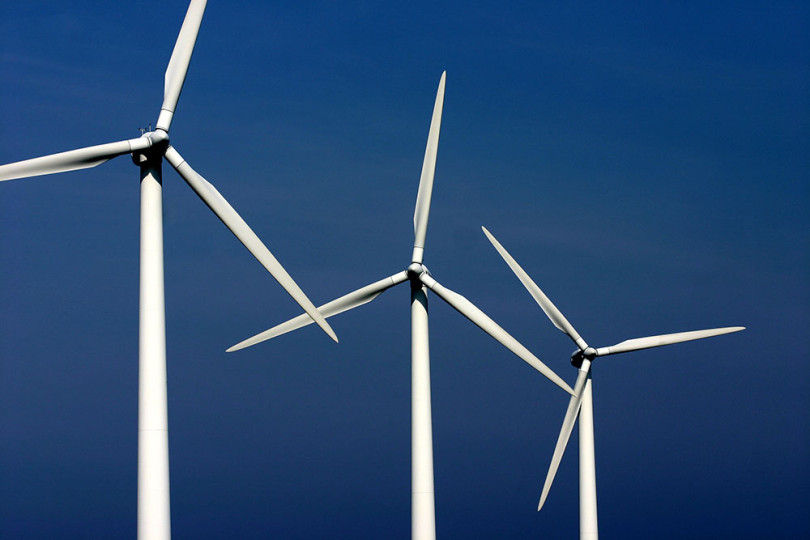 For two decades MillPart has been a major international supplier of hydraulic components in the Wind turbine industry. We are a major subcontractor for renewable energy in many parts of the World.
We supply subcomponents to pitch systems and PU systems.
The end users of our products are some of the world´s leading Wind turbine manufacturers.